We create technology that supports global trade and investment
We are a diverse team of international experts working tirelessly to deploy innovative technology solutions and programs. Our platforms multiply the impact of trade and investment organizations around the world, helping democratize global trade, foster global entrepreneurship, and create equal opportunity for all.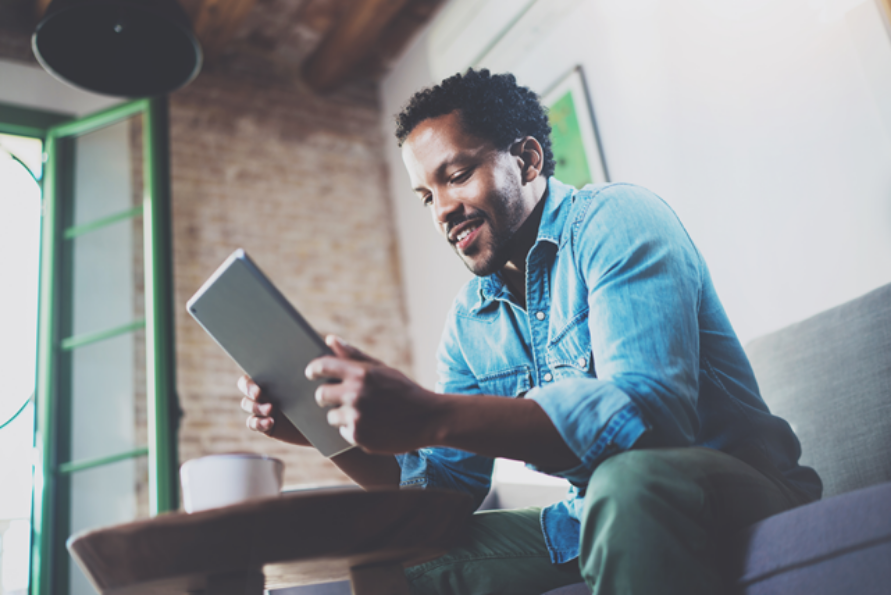 Programs that multiply the economic impact of your work
Reinvent Yourself
Digital Transformation
We support agencies in their quest to modernize their services and to create new digital tools and content through digital service and product design.
Streamline Your Operations
Digital Platform Development
We deliver bespoke digital platforms that simplify economic recovery, global trade, foreign direct investment, and entrepreneurship by leveraging existing technology.
Build Export Knowledge
Export and eCommerce Accelerators
We guide exporters and small businesses through all the steps of their internationalization or ecommerce adoption journey through a unique online experience supported by advisors.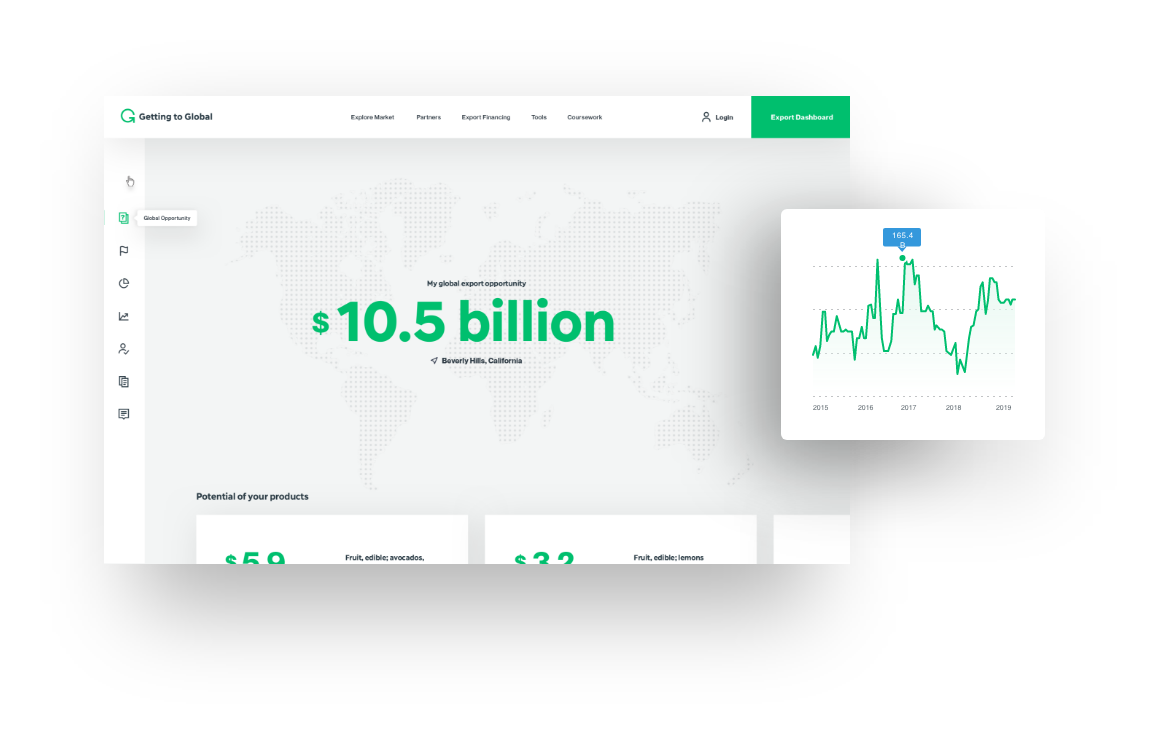 Discover a new generation of tools that facilitate global trade
Export Accelerator
A powerful platform that guides new and expanding exporters to new markets and allows them to collaborate with their local trade promotion agency.
Book a demo
Export and FDI Connect
A flexible platform of experts and resources that connects exporters and investors with the expertise they need to succeed in international markets.
Book a demo
Blueprints
A white-label platform to generate personalized assessments, action plans, and dashboards businesses need to achieve their objectives.
Book a demo
We work with organizations around the world
We simplify the work of economic development organizations and trade and investment agencies around the world at the national, regional, and local levels.
Work with us